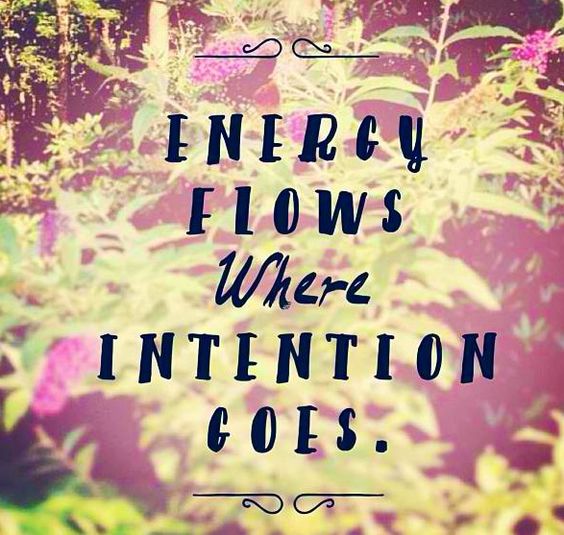 Welcome to the Intender's Circle page. We had our first circle on Sunday, February 26, 2017. If you missed it, you can still join us. We intend to meet every Sunday at 4:00 PM and 9:00 PM, Eastern Time. Choose the time and method that is best for you. The only requirement is that you have some desires within you to be fulfilled.
You can join us in two ways:
Free Conference Call at 9:00 PM EST
Using the services at Free Conference Call
Join the call at 9:00 EST by calling:
(712) 451-0258
When prompted, enter Access Code:
886446
If your phone service informs you there is a charge, you can call in for free using google hangouts.
Skype at 4:00 PM EST:
This may be best for people outside of the USA. It should be free for you if you are on a computer. If you are outside of the USA and take the call on your phone, check to see if you will incur a charge.
If you do not want to use video option, it can be turned off.
Be sure to send a Skype contact request to Dunnea Rae before that time. Send an email to alohaastro@gmail.com if you plan to be on Skype at 4:00 so I can call you and add you on to the group call.
My time zone is EST. My location is Johnson, City, Tennessee, USA
To convert time, click here: Time Zone Converter
The desire to share stories of "wins" will grow as the energy of the circle grows and brings our intentions to us. Feel free to post anything you would like to share in the comment section of this page. We have the option of creating a closed Facebook group, as well.