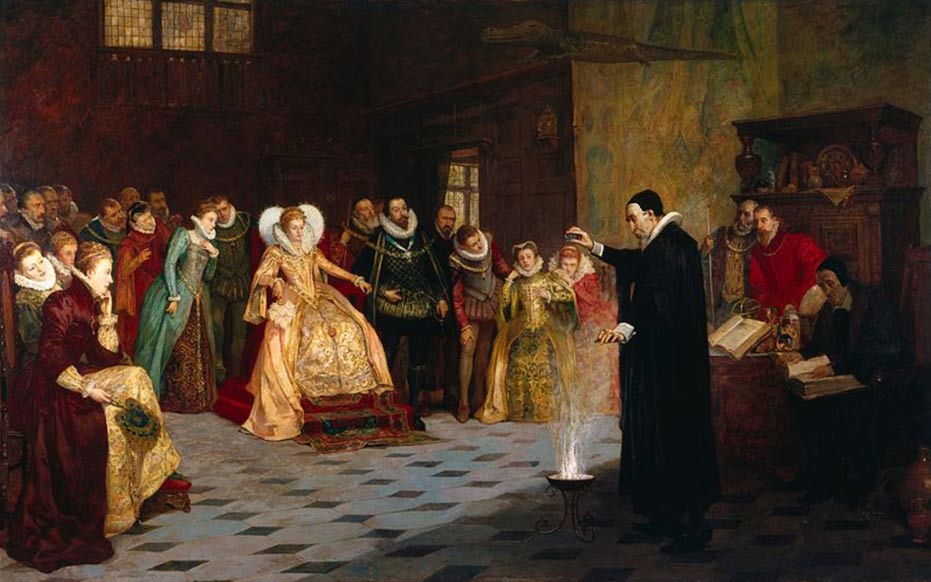 Queen Elizabeth had one. President Ronald Reagan and First Lady Nancy Reagan had one. Regis Philbin has one. Many more famous and successful people have one. What do they have? A personal astrologer they turn to for guidance. Timing of events and understanding relationships are the two most popular areas of concern my clients have. The planetary transits to your natal chart help to answer timing questions and the comparison of your natal chart to another person's natal chart helps you to understand your relationship with them.
If you feel you would benefit from regular, personal, astrological guidance with me, you may now purchase an extremely discounted Personal Package with me for only $1650. I have a limited number of these available and when they are gone, this page will disappear. This Personal Package is similar to a retainer and includes the personal services and products listed below, to be be used within a one year duration.
WHAT YOU WILL RECEIVE:
*Personal appointment setting directly through text or email. You will not need to go through my scheduling site.
*Same day appointment when possible.
*72 total hours of phone or Skype consultation time, and/or video recorded "Look and Listen" Dropbox shared readings – or 6 hours per month if evenly divided over the course of a year. May include any combination of personal natal chart consultation, solar return and progressed chart analysis, and in the case of relationship questions, any relevant synastry or composite chart analysis. This package saves you $150.
*Up to 10 computer software generated reports a month, or 120 per year, whichever comes first. This includes all the Magi Astrology Reports and the Day Watch Reports. These are included in the Personal Package for free, saving you a total of $600.
Total Cost Without Personal Package: $2400
Total Cost With Personal Package: $1650
Total Savings With Personal Package: $750
To be eligible for the Personal Package, you MUST know your complete and accurate birth data, including:
mm/dd/yyyy, time, location – EXAMPLE: 11/15/1986, 2:35 pm, Los Angeles, CA, USA
YES, I WOULD LOVE TO HAVE A PERSONAL ASTROLOGER!
PERSONAL PACKAGE * LIMITED OFFER * BUY NOW